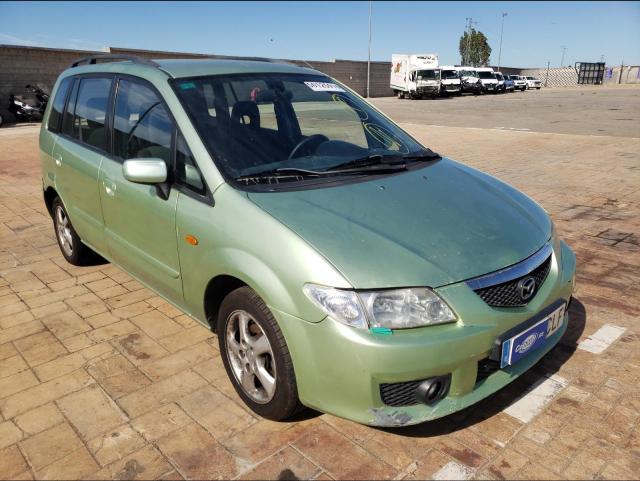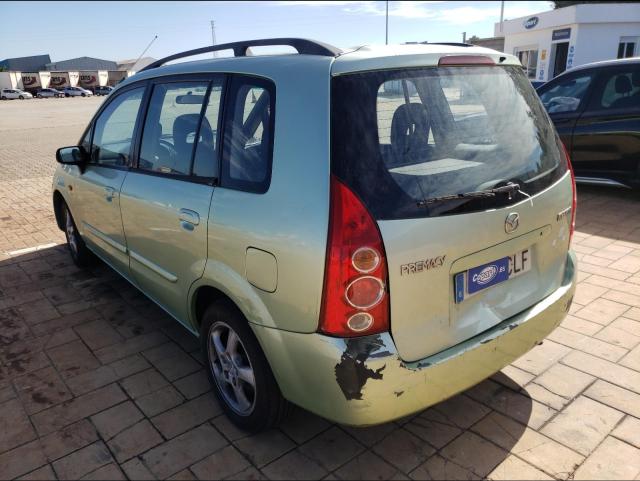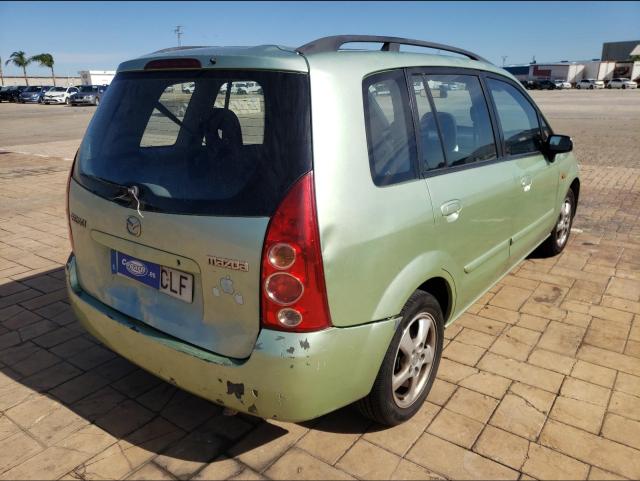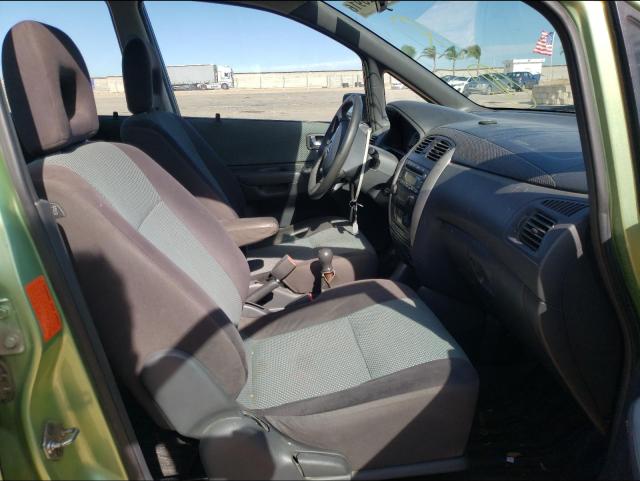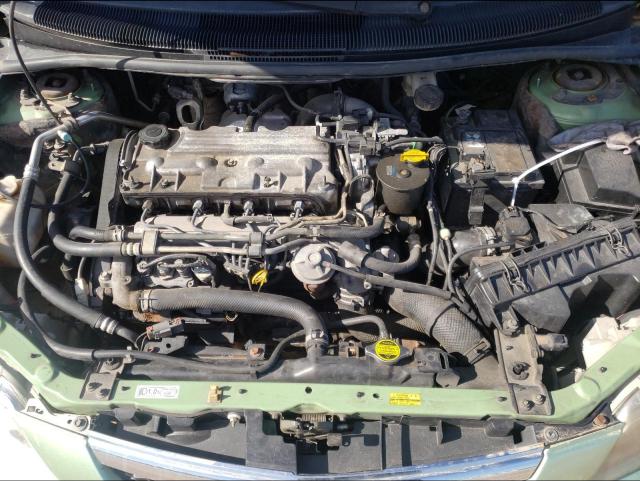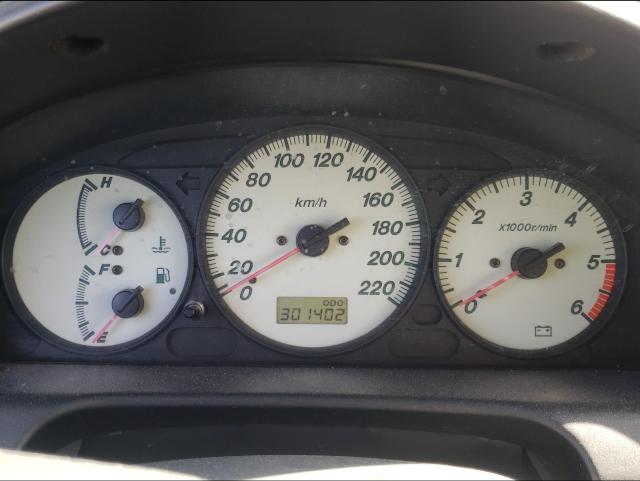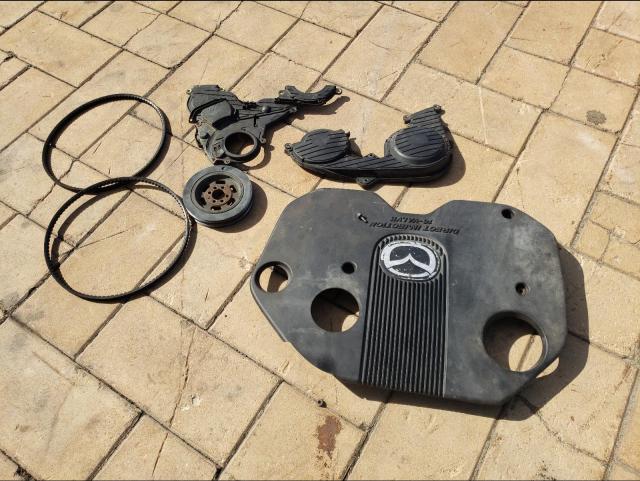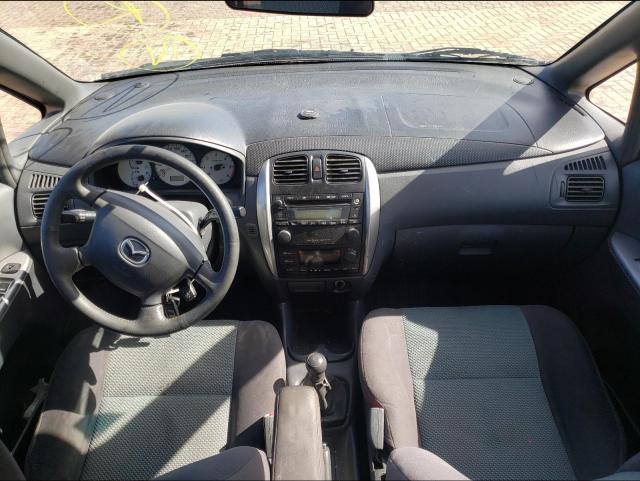 VIN: JMZCP19R241347597
Mazda Premacy 2003 Green
Sale status
Auction
History
Title & Condition
| | |
| --- | --- |
| VIN | JMZCP19R241347597 |
| Retail value | 1,490 |
| SaleDoc | |
| Damage | Daños Mecánicos , Parte Trasera |
Technical Specs
| | |
| --- | --- |
| Odometer, mi | 301402 |
| Engine | Combustión |
| Fuel | Diesel |
| Drive line | Tracción Delantera |
| Transmission | |
About Lot
Greetings to auctionhistory.io - a portal that offers users admittance to a vast archive of analytical information from the two biggest auctioneer firms, Copart and IAAI.
Here, you are able to obtain costlessspecifics on bought lots, sales background, ultimate offers, locations, auto pictures, and many additional features. Our resource furnishes checked facts everybody in need of such information.
We gather statistics on all kinds and brands of cars, including AUTOMOBILE, Mazda, Premacy, 2003, and numerous additional details.
We also offer particulars on auto impairments, including Daños Mecánicos and Parte Trasera. Our database also contains details on lot identifiers, 50125916, and auction designations, COPART SPAIN.
Moreover, we offer comprehensive details on where the auction took place, including the name and state of the auction, COPART ESP.
auctionhistory.io is a high-quality source for all searching for details on purchasing or selling vehicles at auction. We warrant the accuracy and applicability of our statistics, which will aid you make knowledgeable choices. Experience our platform now and gain access to a costless archive !
Delete car history with the VIN cleaner service.
Do you want to delete car history of your car purchased at Copart and IAAI auctions? Explore the pros of our hide.vin service. We concentrate in remove car information about auction history, allowing you to start a fresh page without extra trouble.
Benefits of using the VIN cleaner:
Confidentiality: We guarantee complete confidentiality and safety of your details.
Professionalism: Our command of experts has expertise in remove car history of American vehicle and will offer you with premium service.
Speed and convenience: Our delete car history process is quick and simple, permitting you to conserve time.
Improving market value: Remove car history can improve its market value, making it more attractive to buyers.
Don't let your car's history affect its value and appeal. With the VIN cleaner, you can easily remove car history and ready your automobile for sale or trade with maximum benefit. Take benefit of our VIN cleaner service today and see the advantages of a clean car history. Leave a request at hide.vin